What We Are Building
A platform for interactive augmented reality. Individuals can now set up their own Augmented Reality experience by using our tools their users can interactively use.
Customizable events for mobile enhances and increases fan engagement.
Brands can enhance sponsorship locations and increase value, which creates a new sponsorship category.
Using technology spectators will no longer passively sit and wait for the action, the action is brought directly to fans.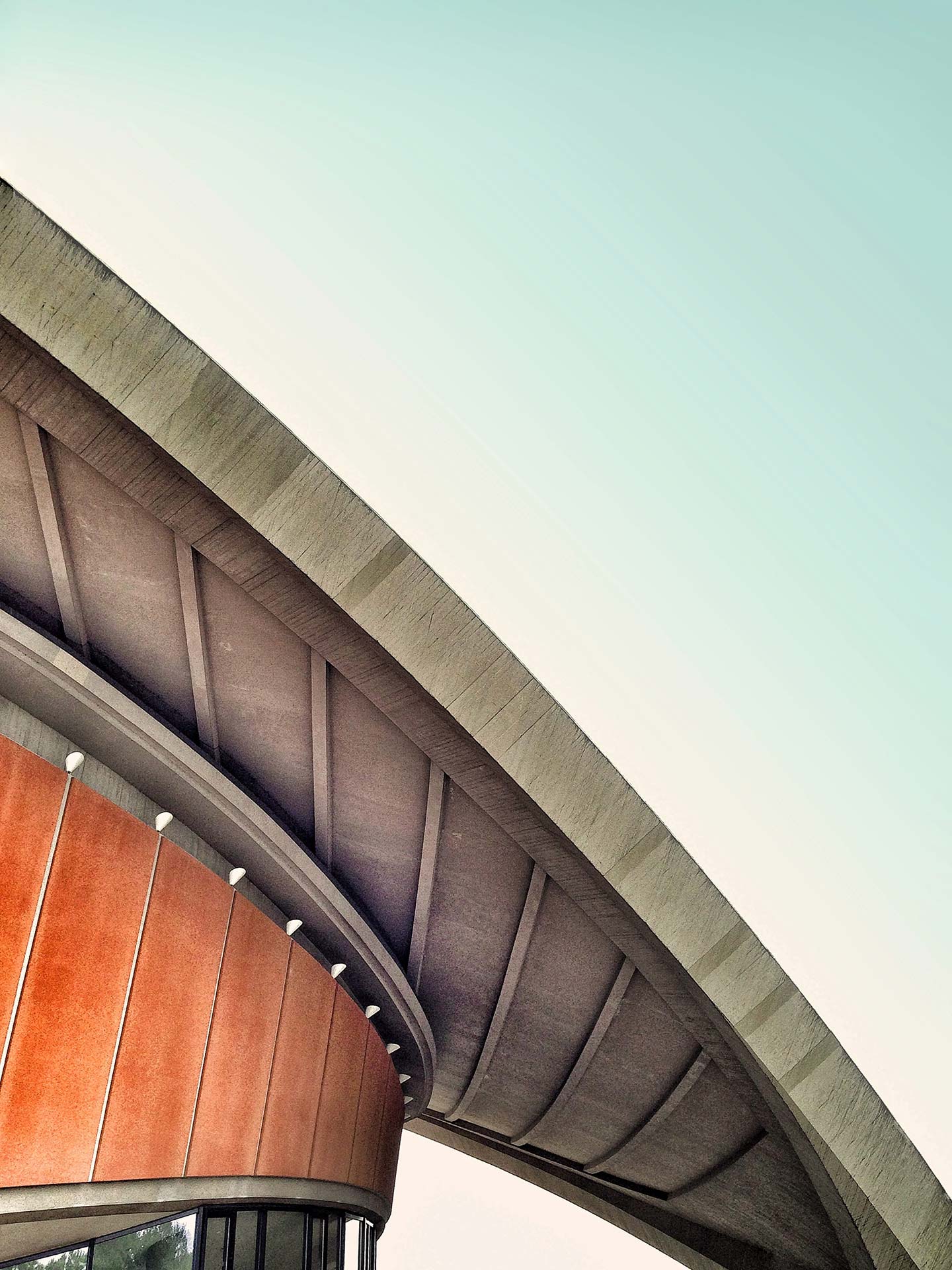 Next Steps…
Contact us today.